Photos And Full Disc
~~~~~~~~~~~~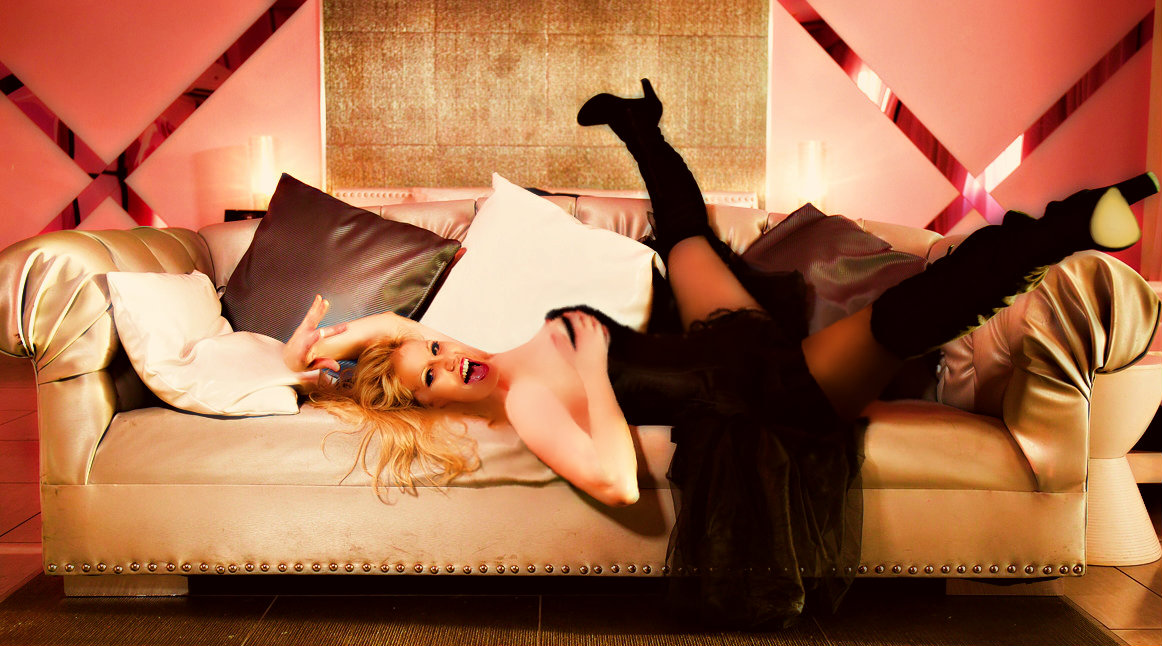 ~~~~~~~~~~~~
HEY BOYS!
I put many photos here for your viewing pleasure that range from high quality to selfie with artistic editing in many. Some are clearly older. I have labeled them with the year and they are there to show other aspects of my personality, such as my sensual side... I hope you enjoy them. ;)
~~~~~~~~~~~~
OPTIONAL READING:
In the summer of 2017, I made the decision to stop seeing a local because his behavior began to regularly cause me distress. However, his anger at that decision prompted him to begin threatening, harassing, stalking me, as well as carrying out illegal acts over the course of 17 months because I have refused to resume seeing him OR pay him money. His most serious offenses:
1) INE JUNE 2018 HE PUBLICLY OUTED MY FULL REAL NAME AND MY CURRENT ADDRESS ON HOBBY SITES FOR THE EXPRESS PURPOSE OF PROVIDING ANYONE WHO MIGHT FEEL "COMPELLED" THE INFORMATION NEEDED TO ASSAULT, RAPE ME, OR WORSE. HE PROVED HE DID THIS BY SENDING ME A SCREENSHOT OF A REPLY HE GOT FROMSOMEONE WHO PROVIDED HIM WITH INSTRUCTIONS ON HOW TO INCONSPICIOUSLY HIRE SOMEONE TO ASSAULT ME.
2) IN JANUARY AND JULY 2018 HE SLASHED TIRES AND BROKE WINDOWS ON MY CAR TWICE.
3) IN JANUARY 2019 HE SENT LETTERS TO RESIDENTS OF MY APARTMENT COMPLEX THAT CONTAINED PHOTOS FROM THIS WEBSITE, ALONG WITH OBSCENITY AND ACCUSATIONS OF ME BEING A "SELF-ADMITTED CONVICTED FELON FOR DOMESTIC BATTERY INVOLVING A KNIFE" AS WELL AS AN ILLEGAL PROSTITUTE WHO DOES DRUGS."
Those letters and the accusations in them are no laughing matter. I almost got evicted when residents turned them in. However, the law prevailed. I also admit I find the "self-admitted convicted felon" part "ironically comical" in being so "connivingly" contrived especially coming from a man who uses his own SELF-ADMITTED ALCOHOLISM TO EXCUSE HIS BEHAVIORS. Finding any "felony convictions" on me would prove futile and I might suggest not wasting precious time in searching, however I would also never discourage it... I have nothing to hide.
For at least 2 years I was "just what the doctor ordered." He even wrote two of my best reviews. But "obtaining justice for what he claims to be unreimbursed money" is only the very convenient PRETENSE under which he can sound believable to elicit the pity on which he desperately depends for vindication for his deplorable acts of vengeance. And counting on the tendency of many to believe whatever they read in forums, he concocted the delusional narrative that HE has been "victimized by a "violent thief" who connivingly set him up just to "dump him" and cheat him of money he "loaned" her out of the goodness of his heart" while concealing his true self, only revealed TO ME in things like:
~ "Lina, I'm taking you down as hard as I can! You might be able to get your own trash dumpster. If you do, I'll bring you Starbucks and Teddy Bears...
~ "What was done was a proportional response. I helped her get into an apartment, is only fair she gets kicked out... She knew this was coming. I said it was going to be big and permanent. I believe I achieved my goal."
~ "You think you can keep me off the boards. I'm working with an old friend who is helping me set the record straight. This one alone can be a career killer."
Even after a court of law found that his "acts qualify as harassment" and a restraining order was granted and then even extended, he admited he will continue by using fake IDs from foreign servers from the anonymity of his home with the help of his "friend." Even so, any reasonable person will easily dismiss any of his maniacal ramblings. A good reputation is nearly impossible to destroy when there really s no truth to the lies.
However I do feel compelled to make it clear that I DO NOT BLAME THE HOBBY FOR THIS SITUATION. This would be ludicrous considering that statistically 1 in 6 women have experienced some form of stalking according to National Intimate Partner and Sexual Violence Survey and the CDC (and 1 in 6 women certainly do not work as escorts.)
IT IS ADMITTEDLY FRIGHTENINGLY CLEAR THAT NOTHING WILL EVER BE ENOUGH FOR HIM TO STOP TRYING TO "DESTORY" ME.... EXCEPT FOR POSSIBLY MY LITERAL DEATH.... but I have always had an iron will and I refuse to submit to terror. His OR CANCER'S!! Add two amazing boys to the equation, and I have all I need to survive SO HE STILL NEVER WINS... which is why I leave this here as a stark reminder of his complete and pathetic impotency in attempting to force me to resume a relationship with him or destroy me.
See you at the finish line, boys! MUAH!!:*
~~~~~~~~~~~~